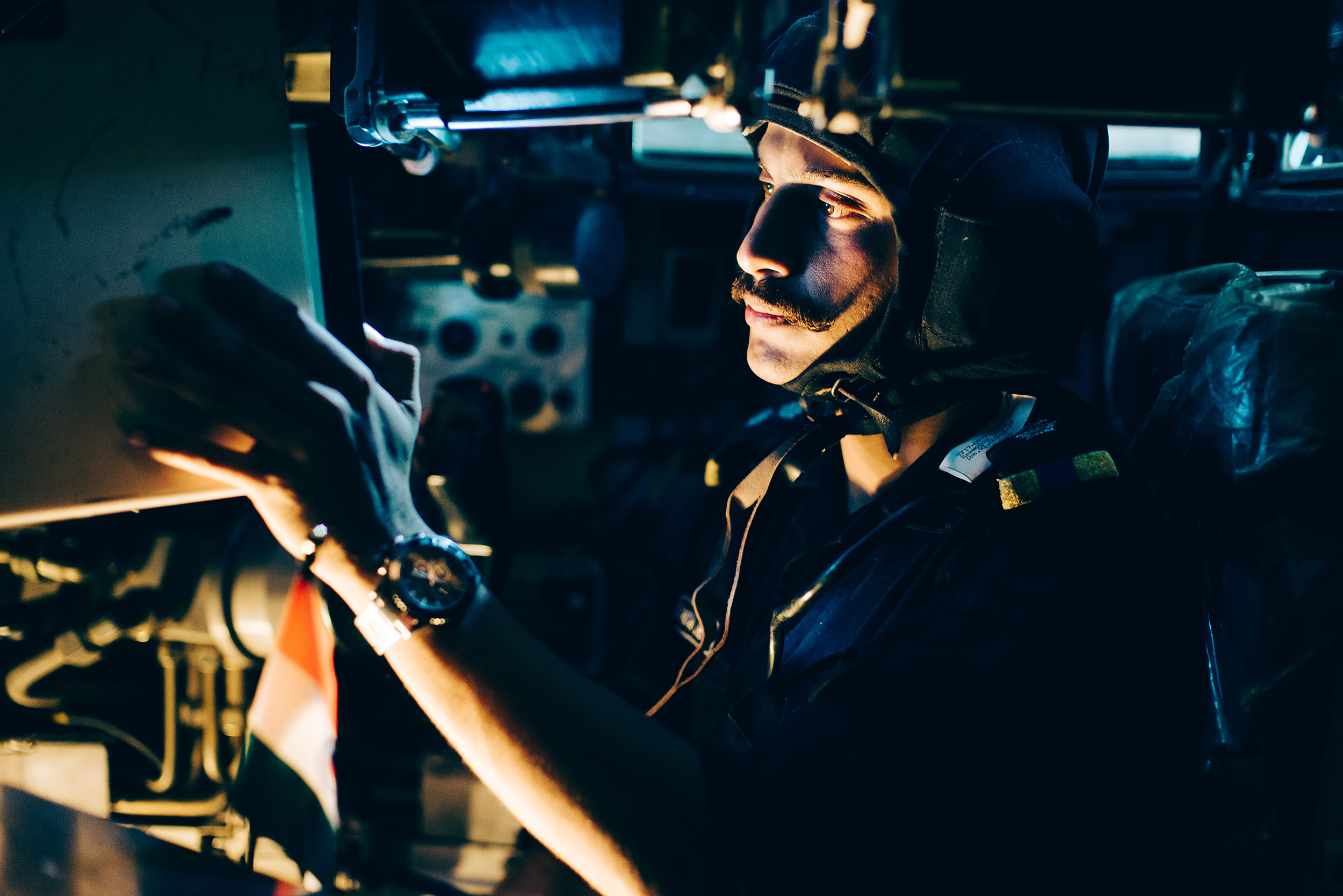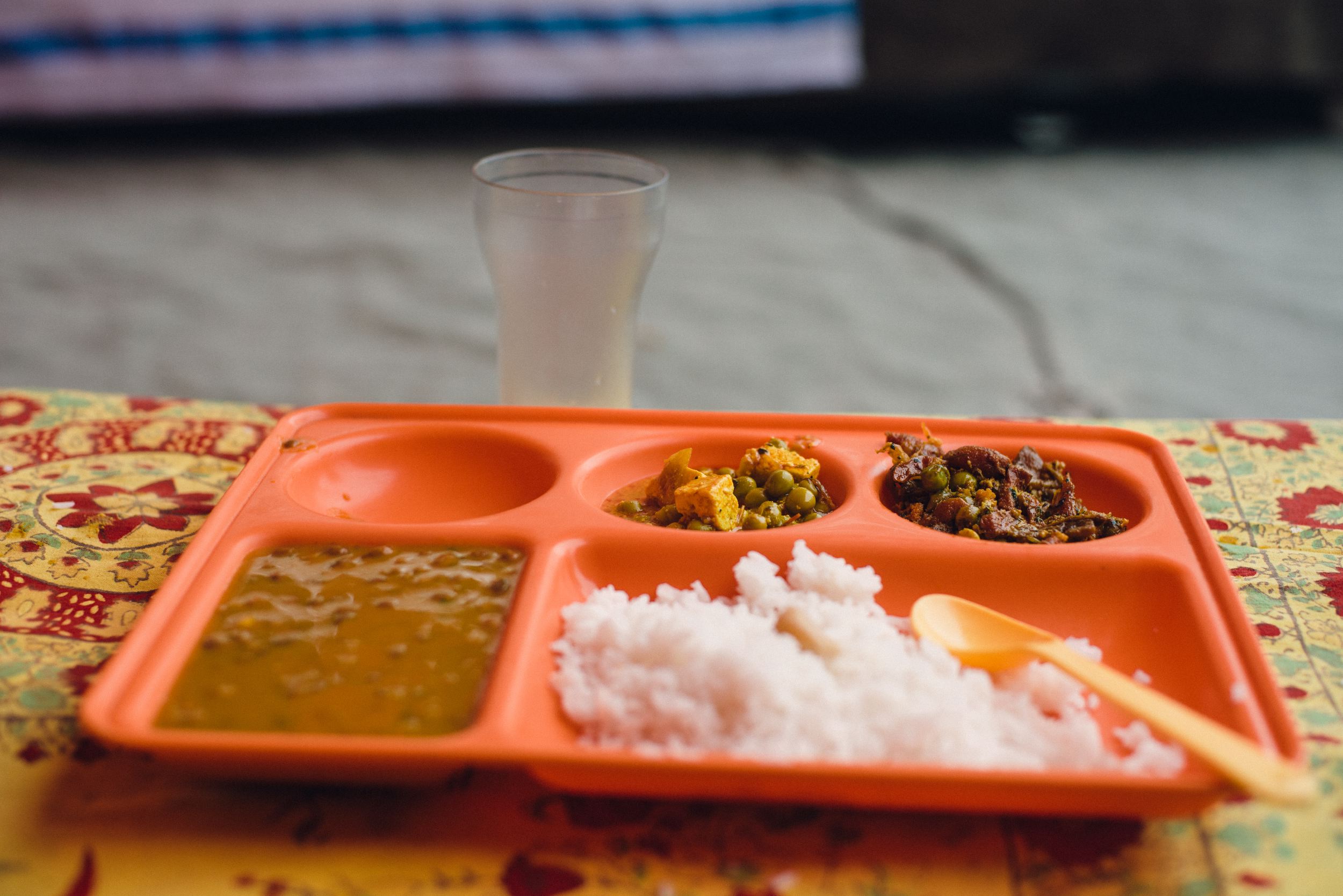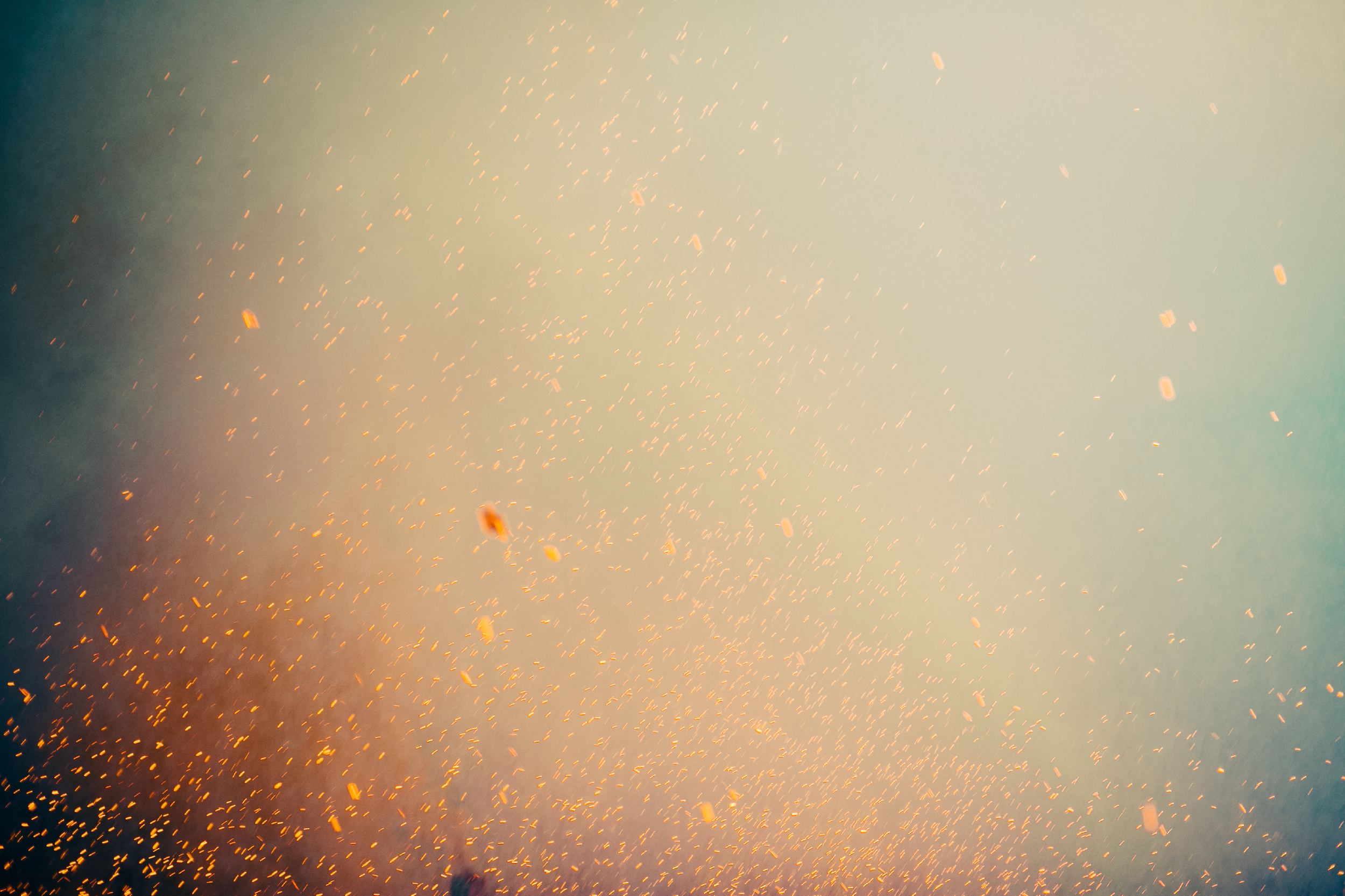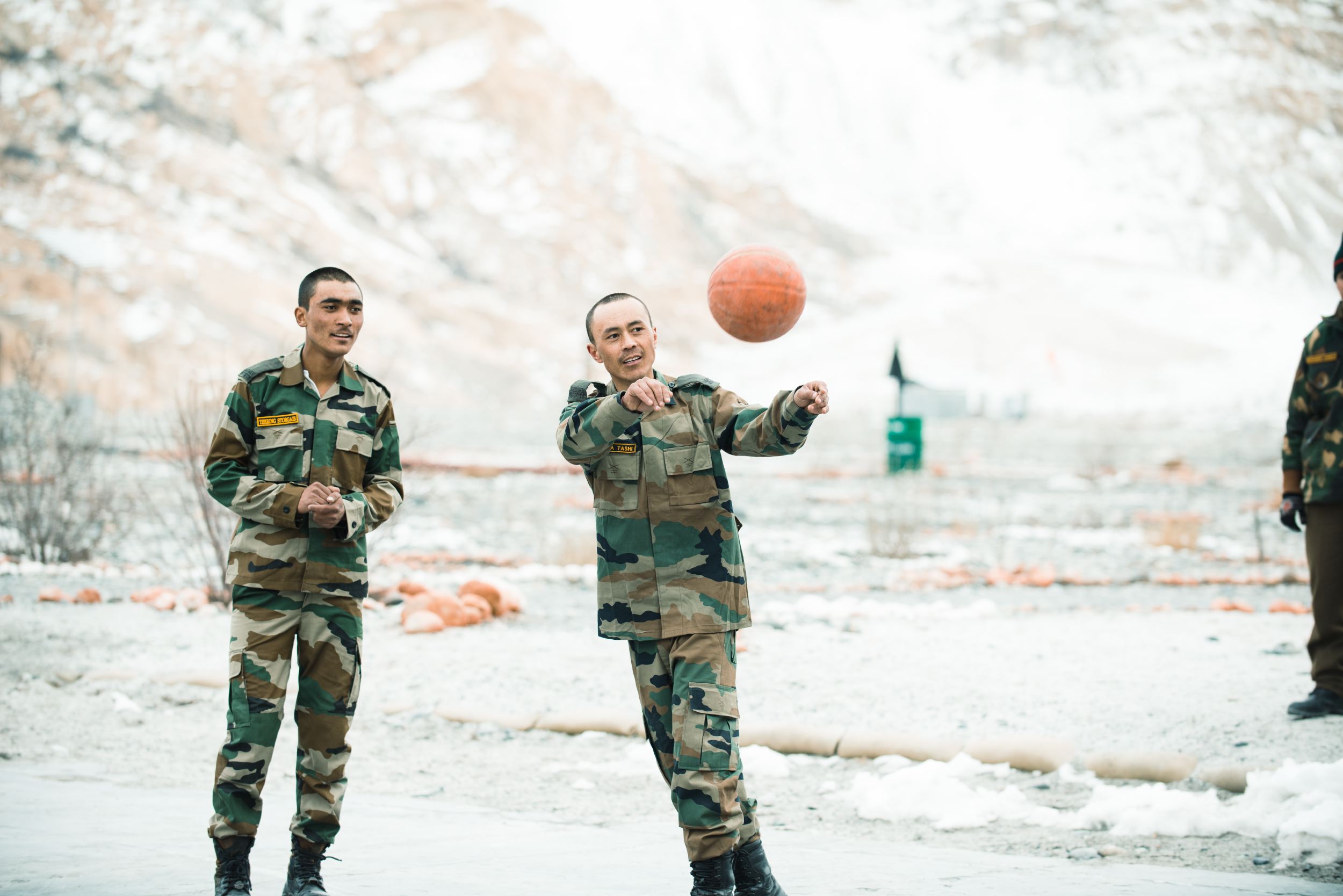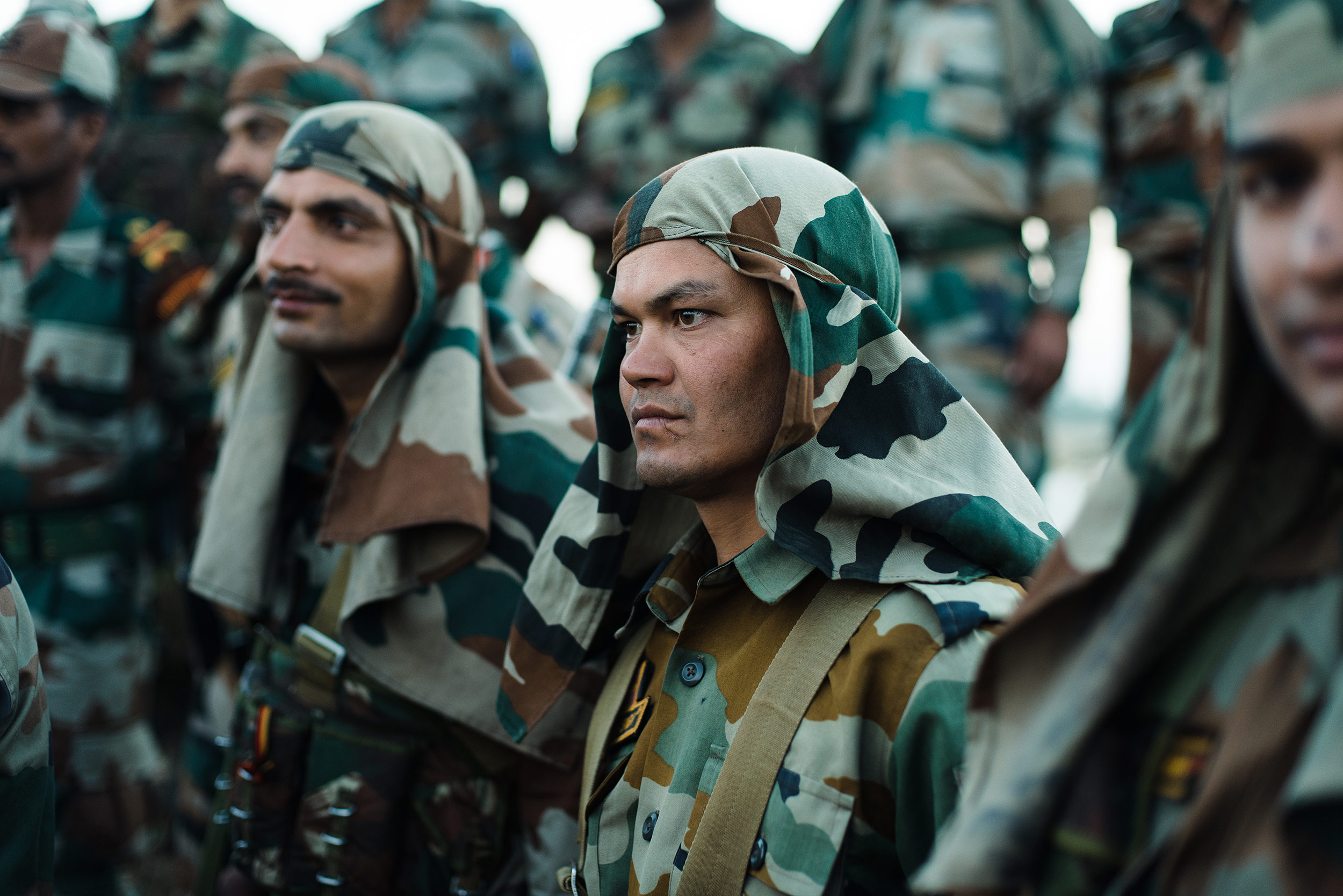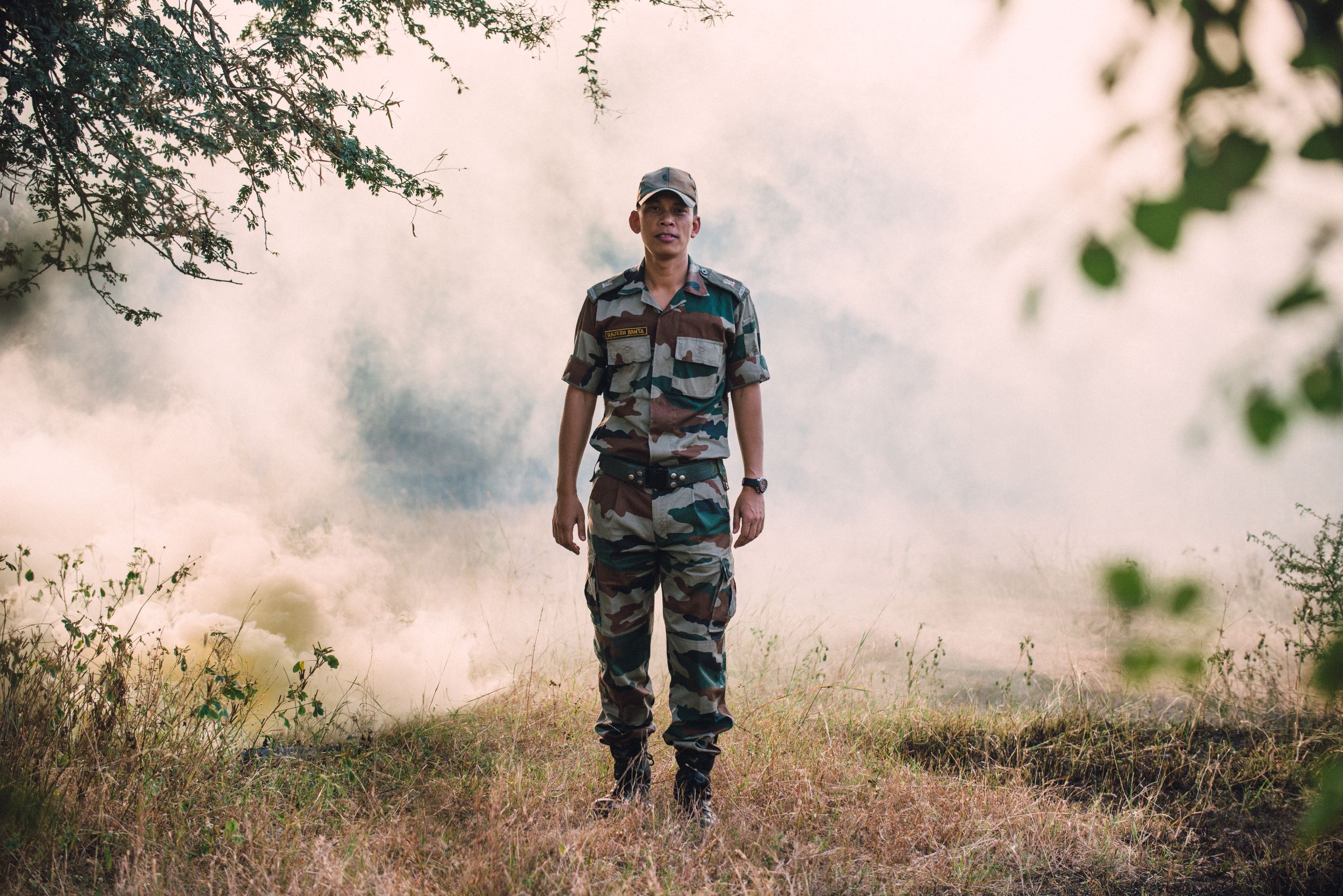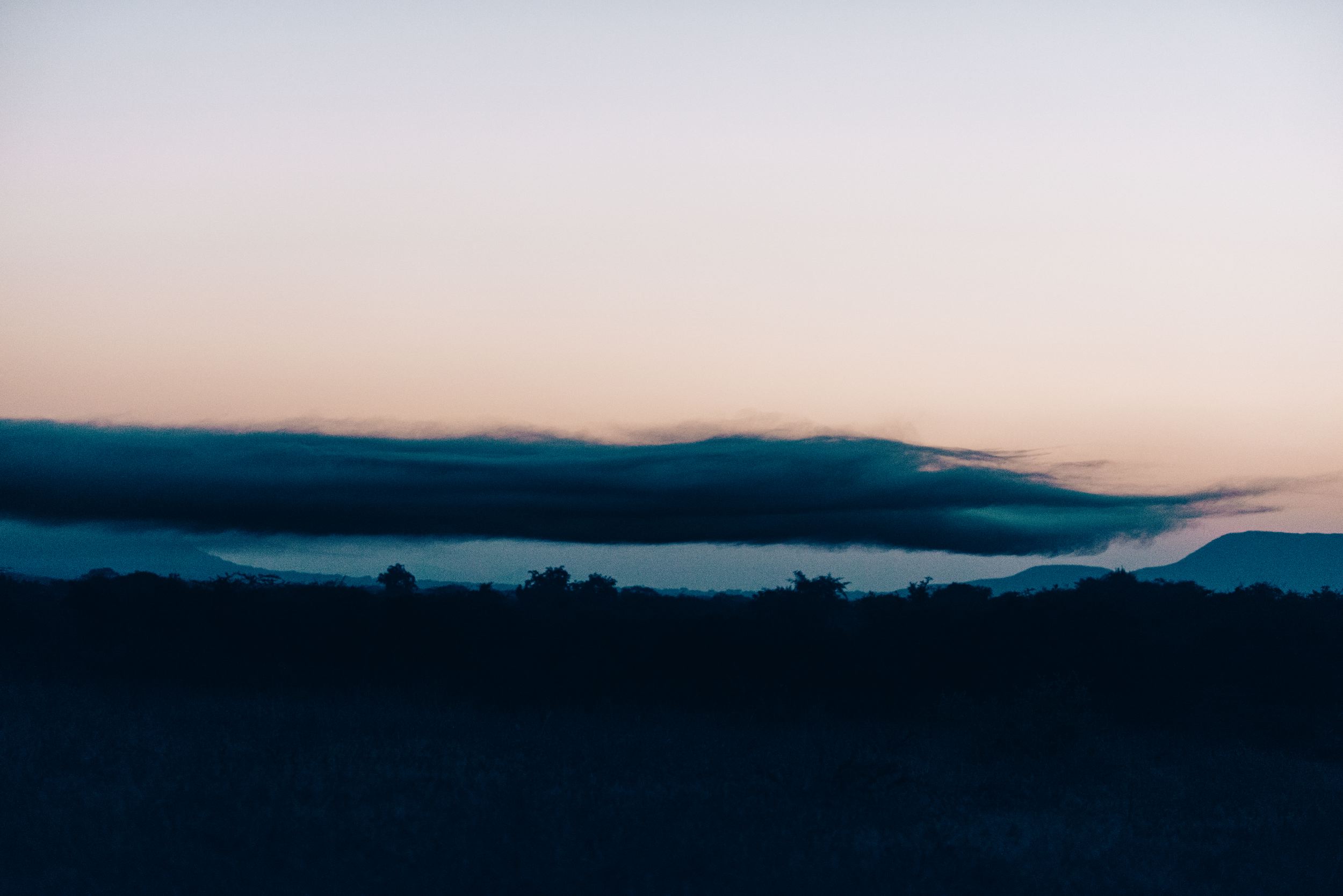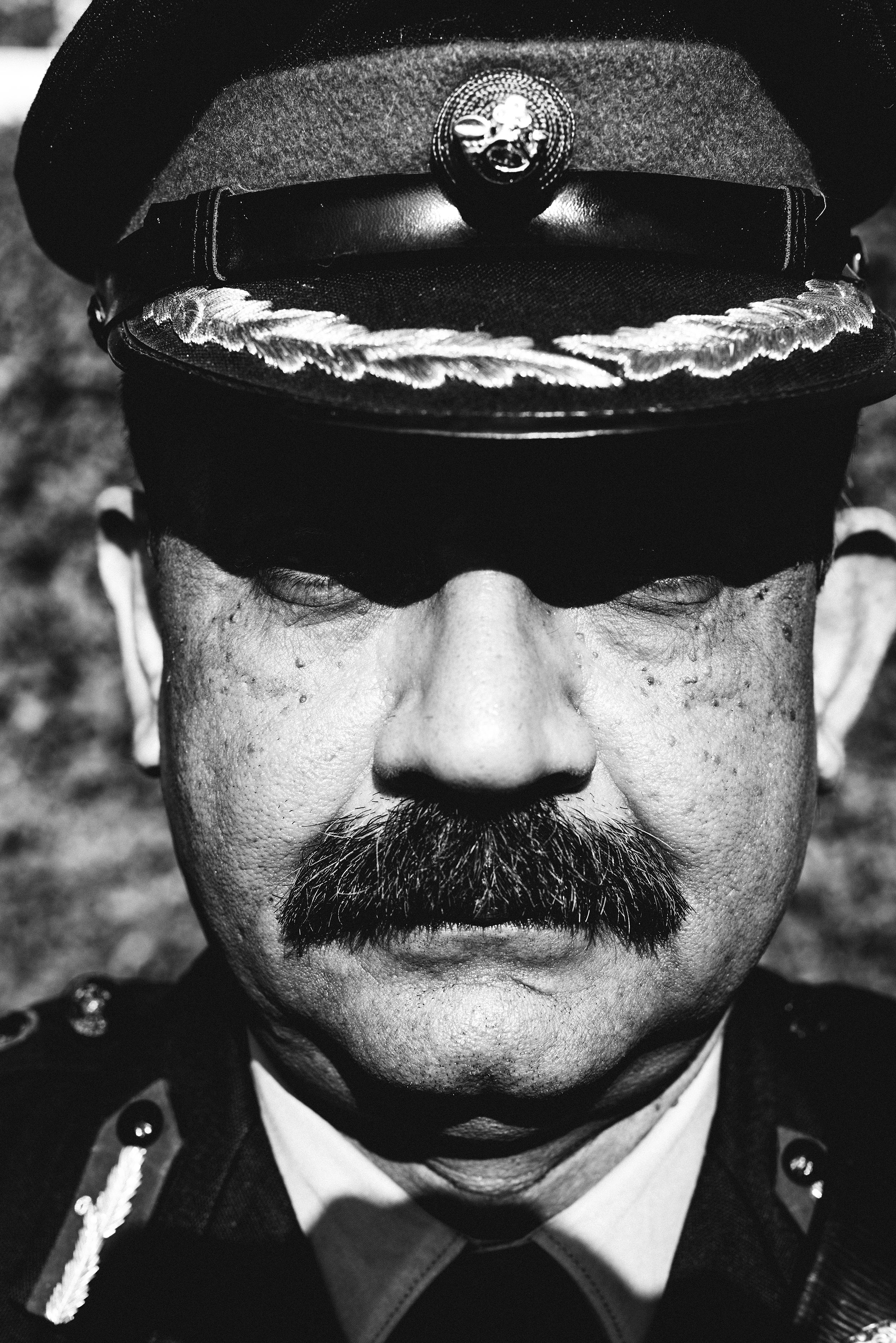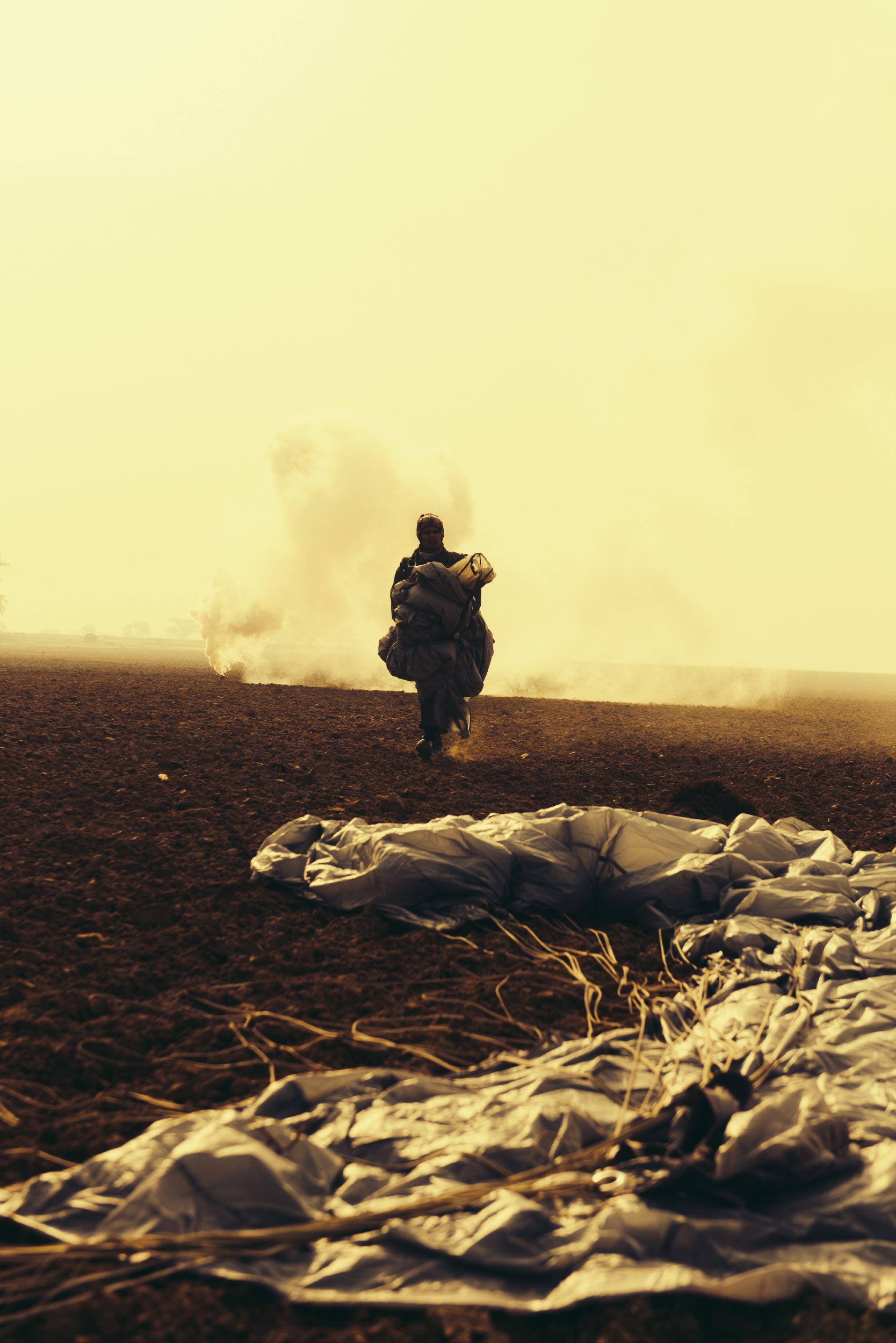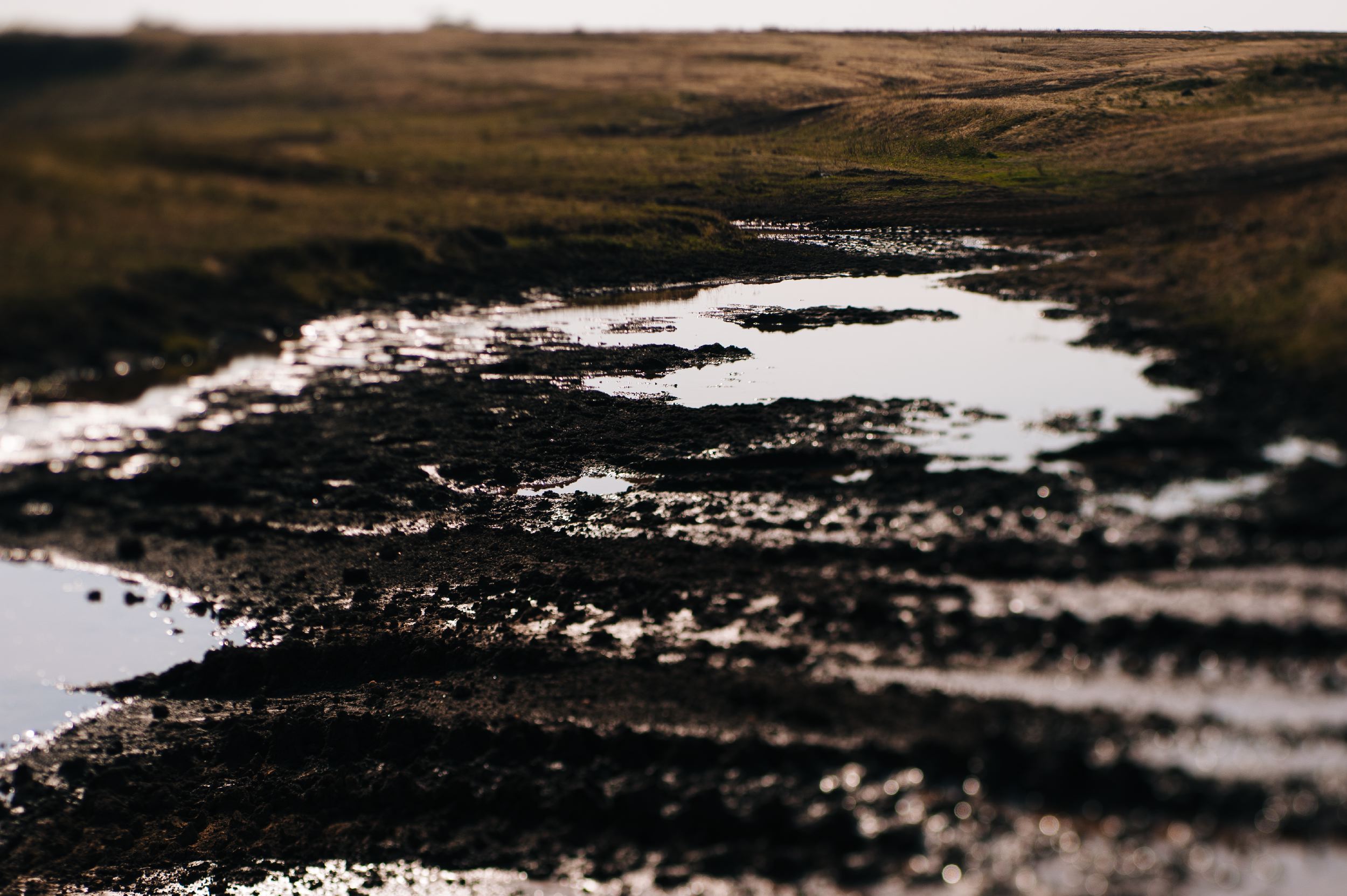 Excerpts from an interview with the WU Magazine, Italy:


First of all I would like you to introduce the origin of this project, which is basically an assigned work for the Indian Army Recruitment Campaign in 2015? Were you asked to realize a sort of reportage or a number of significant images?

The Indian Army Recruitment Campaign was specifically created for a recruitment drive for officers. I was commissioned by Grey Mumbai. They were making a set of films and a print campaign. They wanted a bank of images to use for advertising and print. The films were produced by Storytellers, Mumbai. My role was to shoot portraits of some key protagonists and also to produce environmental and action portraits/ images. we traveled for 40 days in two schedules across India and shot the project. This was like a dream project for me, getting access to these amazing locations and environment.



Is Army important in India? in a description you said that for people who join the army "It is a hard life that changes them" "I wanted to show them as heroic and human" In Italy, in example, join the army is no longer obligatory

Joining Army is not obligatory or mandatory.

I met a lot of passionate people during the assignment who are very proud of what they do. They are extremely disciplined and always ready. They have to endure harsh conditions of weather, dangers of the profession and also a condition of isolation when posted in terrains that are extremely cold. They train their bodies and minds to be strong, alert and ever-ready. These things change them. You shake hands with them and you know these are strong hands that have handled quite a lot.

At the same time, they are human like you and me. When i am taking pictures of them, i am only trying to see them as human beings who is wearing a uniform, ready to fight and sacrifice for our motherland.In that strength and power - you also see a certain kind of vulnerability and a human quality that is common to all living beings, that's what I meant when I said 'i wanted to show them as heroic and human'

How your background in advertising industry influenced you in visualize and realizare this work?

I have seen a lot of inspiring work when I used to work in advertising. The key is empathy. We have to create a moment that is memorable, dramatic and at the same time, real.

I also try to understand the requirement of the agencies or creative directors -see where they are coming from - what are their inspirations like etc. In assignments like this, we have to decide super fast and set up scenes or shoot what is happening that has been set by the film crew. When I am in sync with the creative director and the agency's vision then we are able to create images that are dramatic as well as having the potential to communicate something. This way it's a win-win.


How a commissioned work can became a personal project

too?
When a project has scope for interpretation and incorporating my own personal vision it already starts feeling like a personal project. I try to inject a dose of magic realism to the pictures. It could come with the light or from the smoke and dust. I look for moments that appear like they are from a dream. A bit surreal but at the same time not pushing it away to an abstract zone.
India is a great and a densely populated country, in which many different landscapes merge together. Was this for you a boost or a trouble?
It is a bit of both. I don't handle cold very well. So minus 15 in Siachin is too much for me to handle. Otherwise everything was great. Different terrains are fun. You also get to hangout with the crew and bond with them in the evenings . We shot for over 40 days in 2 schedules. It was great fun.
Did you do the project on your own or you were with some other staff with which you had to coordinate?
The Agency (Grey Mumbai) handed everything. It was their campaign. Vineet Singh, Vishnu Srivatsav, Bhavesh Kosambia, George Sebastian were from the Agency.
They had commissioned Storytellers, an amazing production house from Mumbai with Arun Goplan (Director) and Zina Khan (Producer) running it. Andre Menez (DOP) and his team were fantastic. And so many others. Many of the images were also shot alongside their set-up.