VALENTINES DAY 'EQUAL LOVE' PROJECT
A collaboration with LOWE Bangalore. Produced by Twism Productions.
Artistic collaboration and partnership with Radha Rathi (Styling and Co-creatrive Direction)
Couples: Vaibhav and Suki, Shivaji and Chandra, Anikita and Sam, Kiran and Elen.
Shot in Bangalore.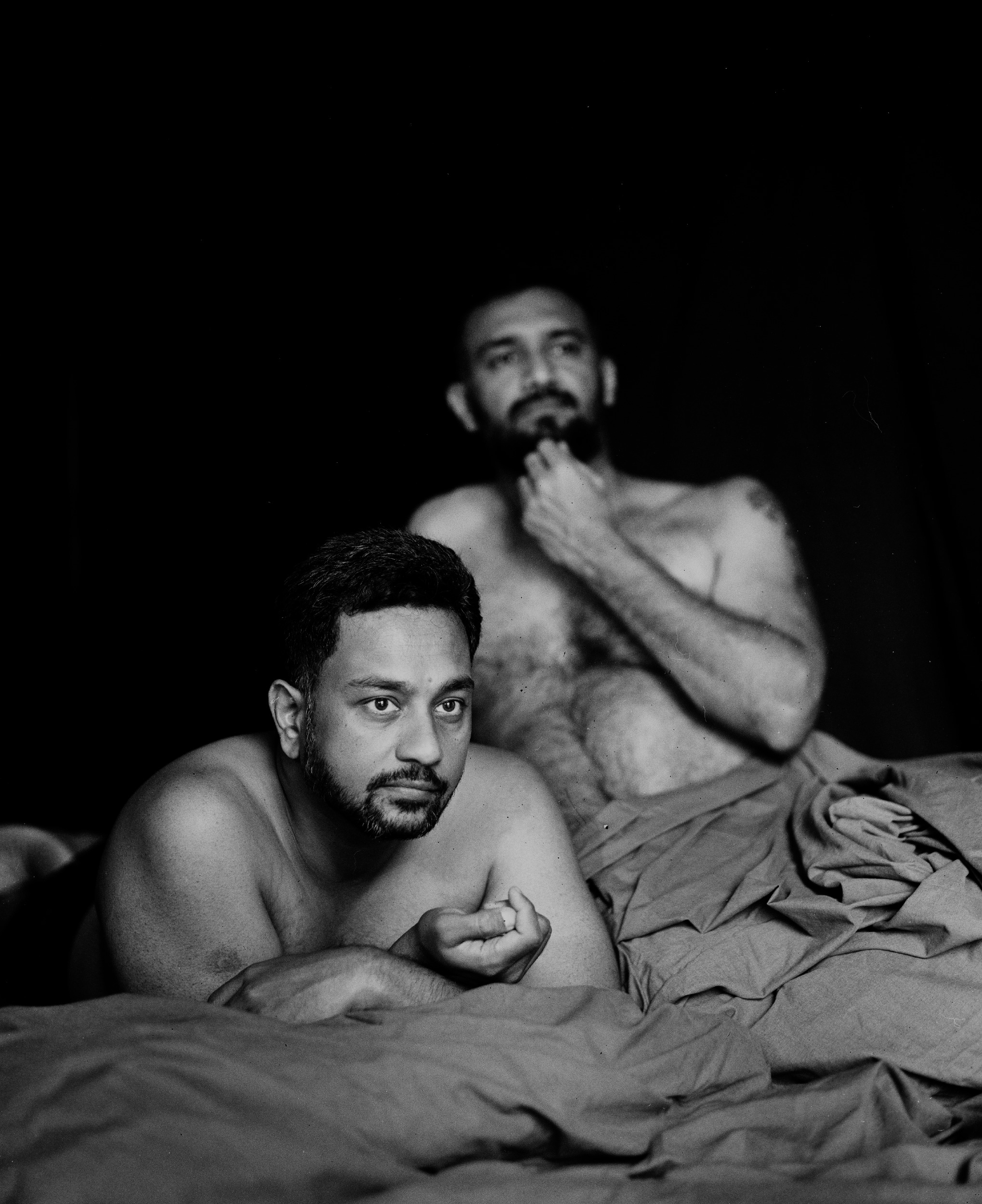 Love Poem to a Butch Woman
BY
DEBORAH A. MIRANDA
This is how it is with me:
so strong, I want to draw the egg
from your womb and nourish it in my own.
I want to mother your child made only
of us, of me, you: no borrowed seed
from any man. I want to re-fashion
the matrix of creation, make a human being
from the human love that passes between
our bodies. Sweetheart, this is how it is:
when you emerge from the bedroom
in a clean cotton shirt, sleeves pushed back
over forearms, scented with cologne
from an amber bottle—I want to open
my heart, the brightest aching slit
of my soul, receive your pearl.
I watch your hands, wait for the sign
that means you'll touch me,
open me, fill me; wait for that moment
when your desire leaps inside me.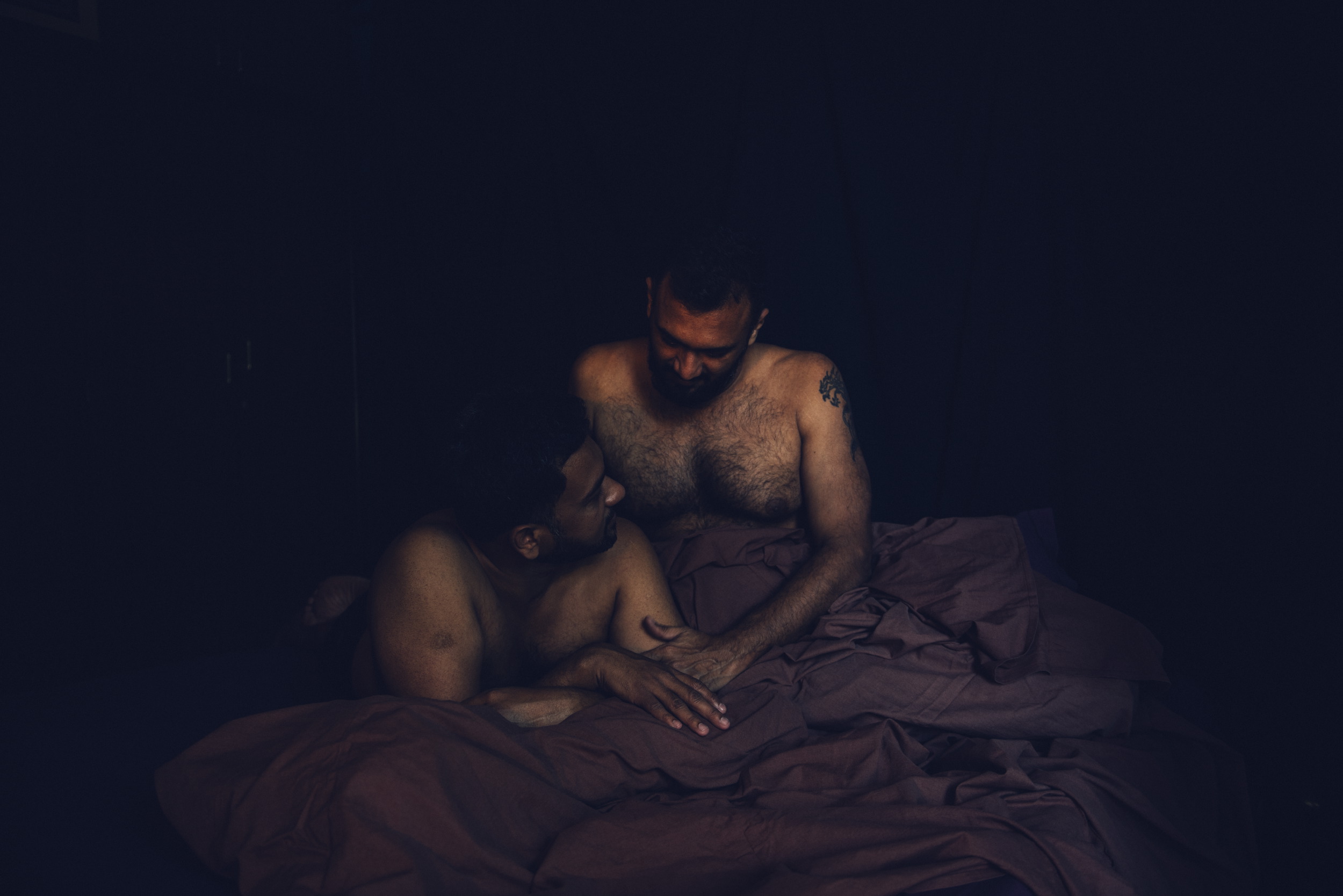 love poem to a stranger

I did not make this choice
I did not make this body
I did not make you
I did not make this world

Just like birds want to fly
and the fish like to swim

I did not make the choice
to be alive and well
and to love
and to love, you.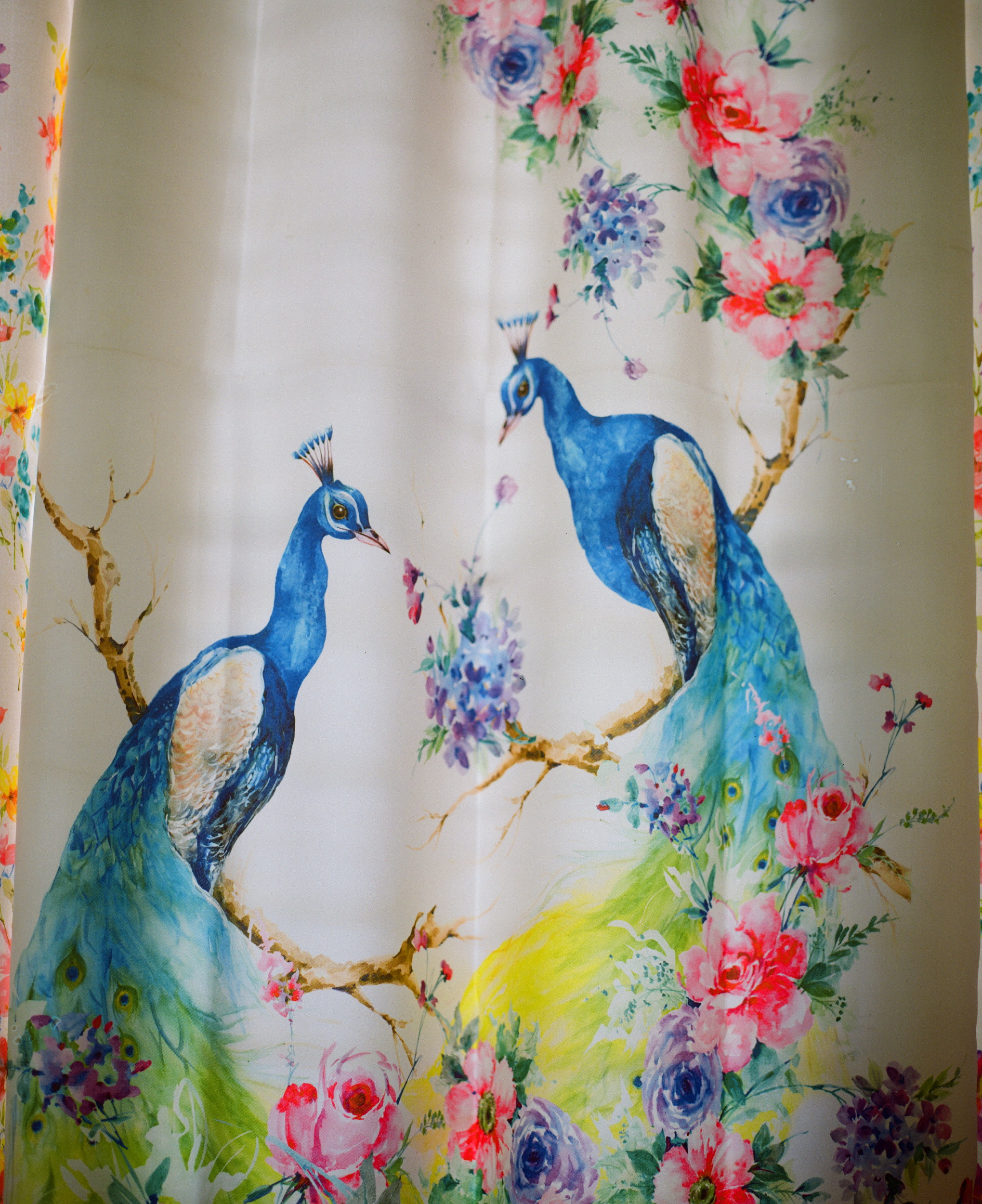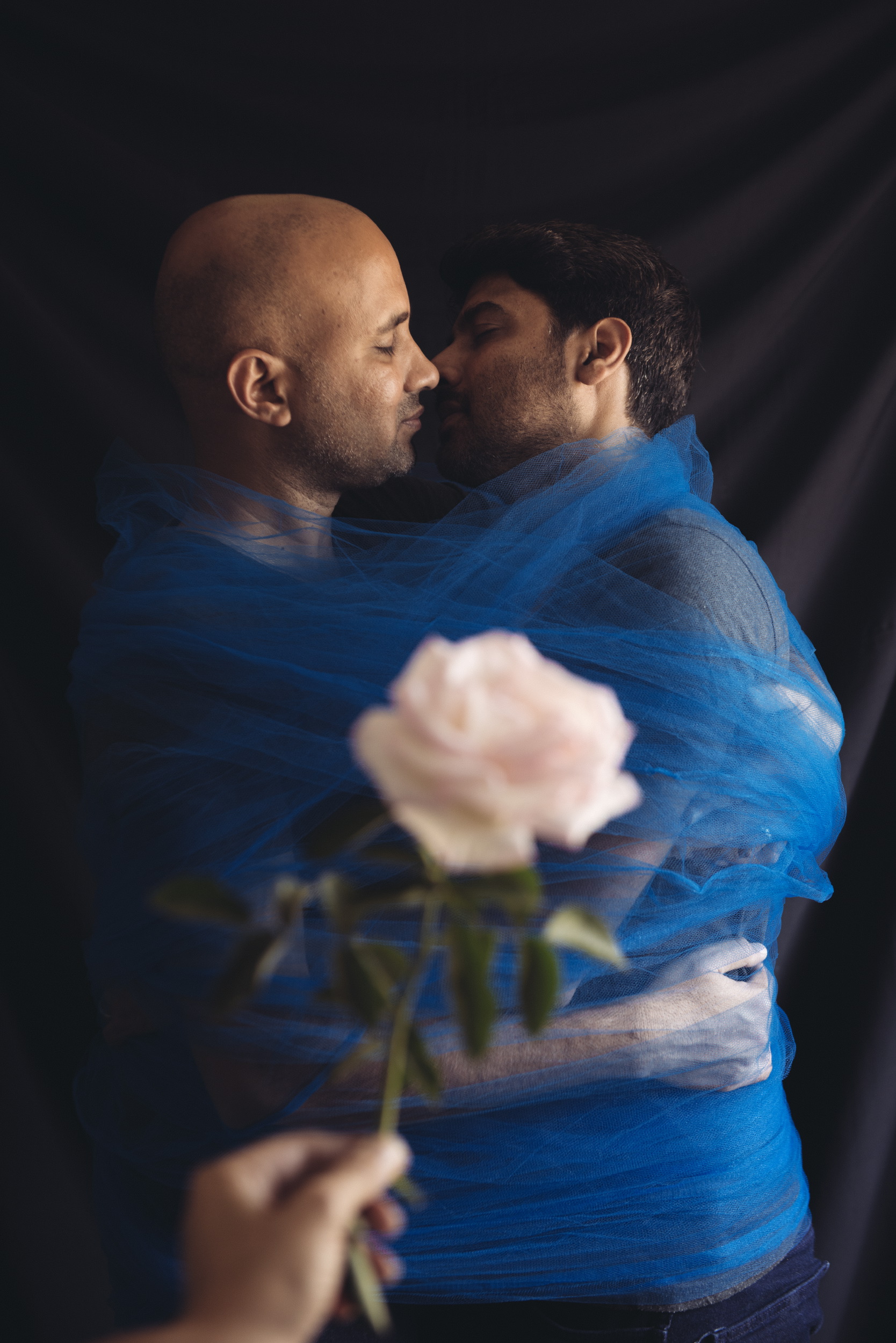 YOU SAID

You said you would leave the world
to be with me
i say don't.
don't leave your world
don't be an outcast
don't be a stranger
love me as i am
and i will love you as you are.