Chennai Photo Biennale 2019 / Second Edition

This was the second edition of the Biennale that is organised by CPB Foundation in partnership with Gothe Institut, Chennai. Curated by one of our favourite artists, Pushpamala N. The idea was to use the camerahead to create exciting images that would interest the community of artists as well as the people of chennai.

CPB is a team of an ambitious bunch of friends who decided to bring the best festival in India to Chennai and it is a proud moment for us to be part of it.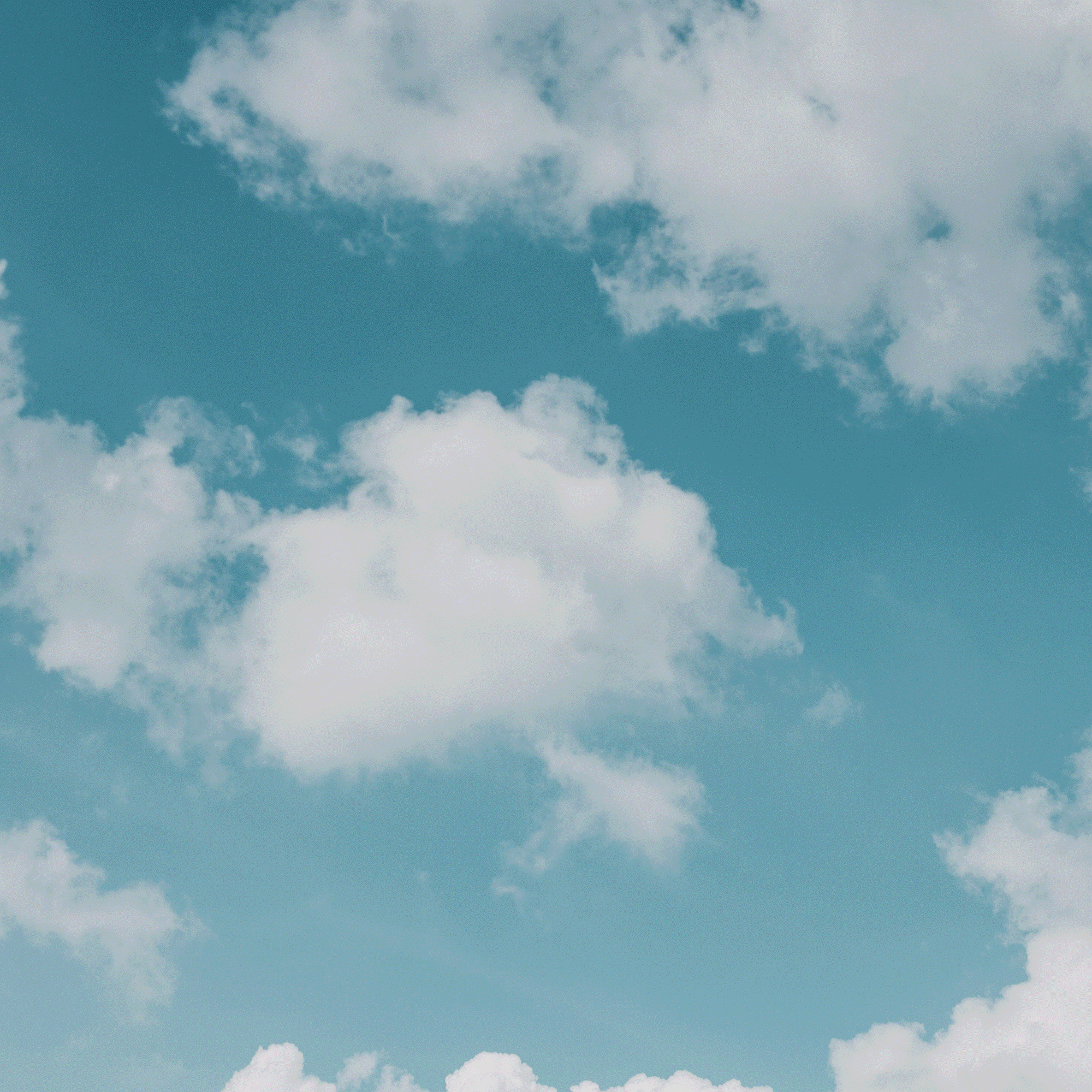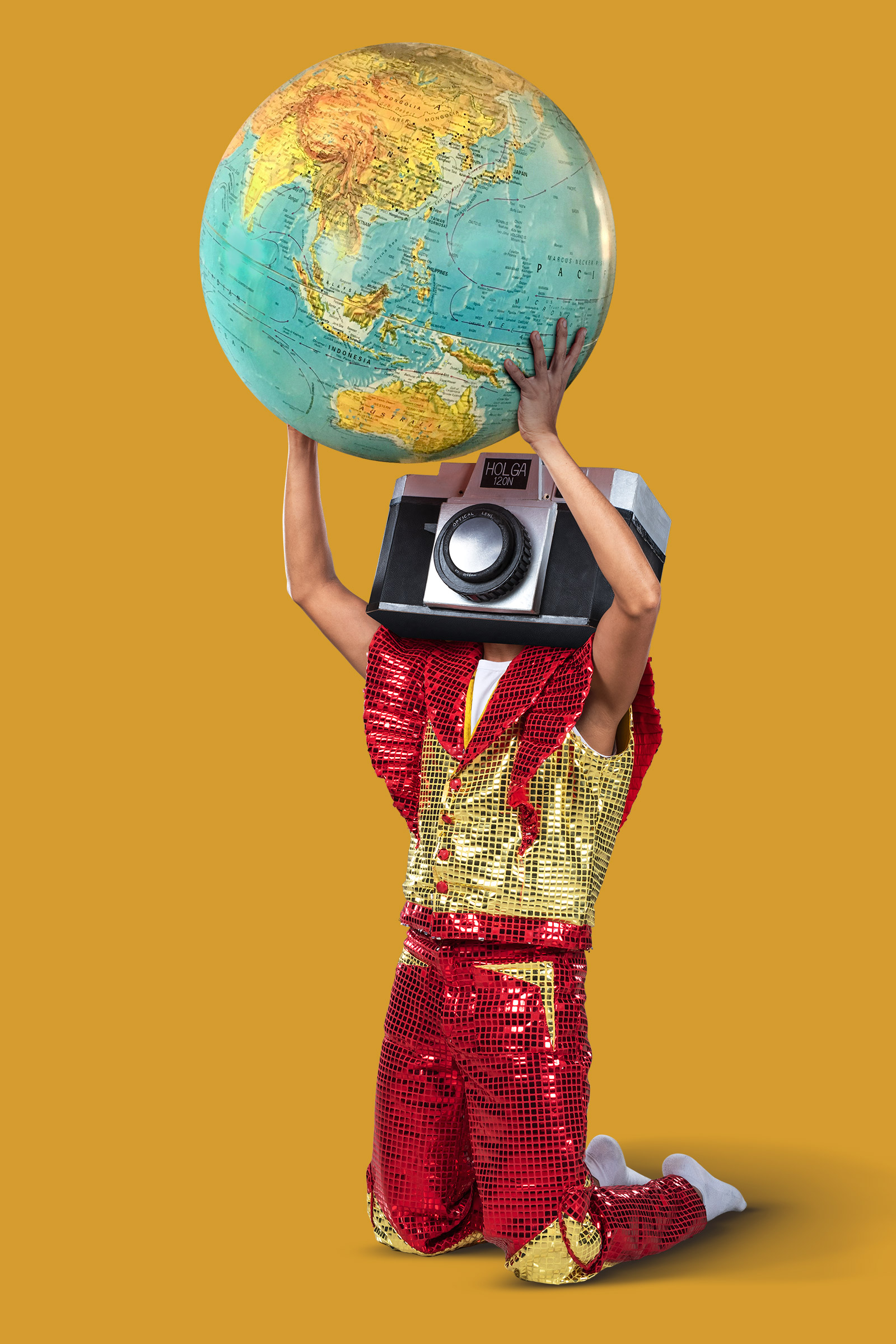 Credits:
Photography, Films: Madhavan Palanisamy (Maddyland)
Campaign Design, Creative Direction: Radha Rathi (Radha Rathi Studio)
Production: Priyanjoli Basu, Rishika
Client: CPB Foundation Client Partner: Varun Gupta
DOP: Deepak Menon (Films)
Retouching: Final Touch
Campaign link coming soon.
to check films head to
︎