SID'S WORLD

Innocence and wonder meets the 'real world' that might threaten the very nature of free will. shot when i quit advertising to follow photography and films, using my son, Sid's toys.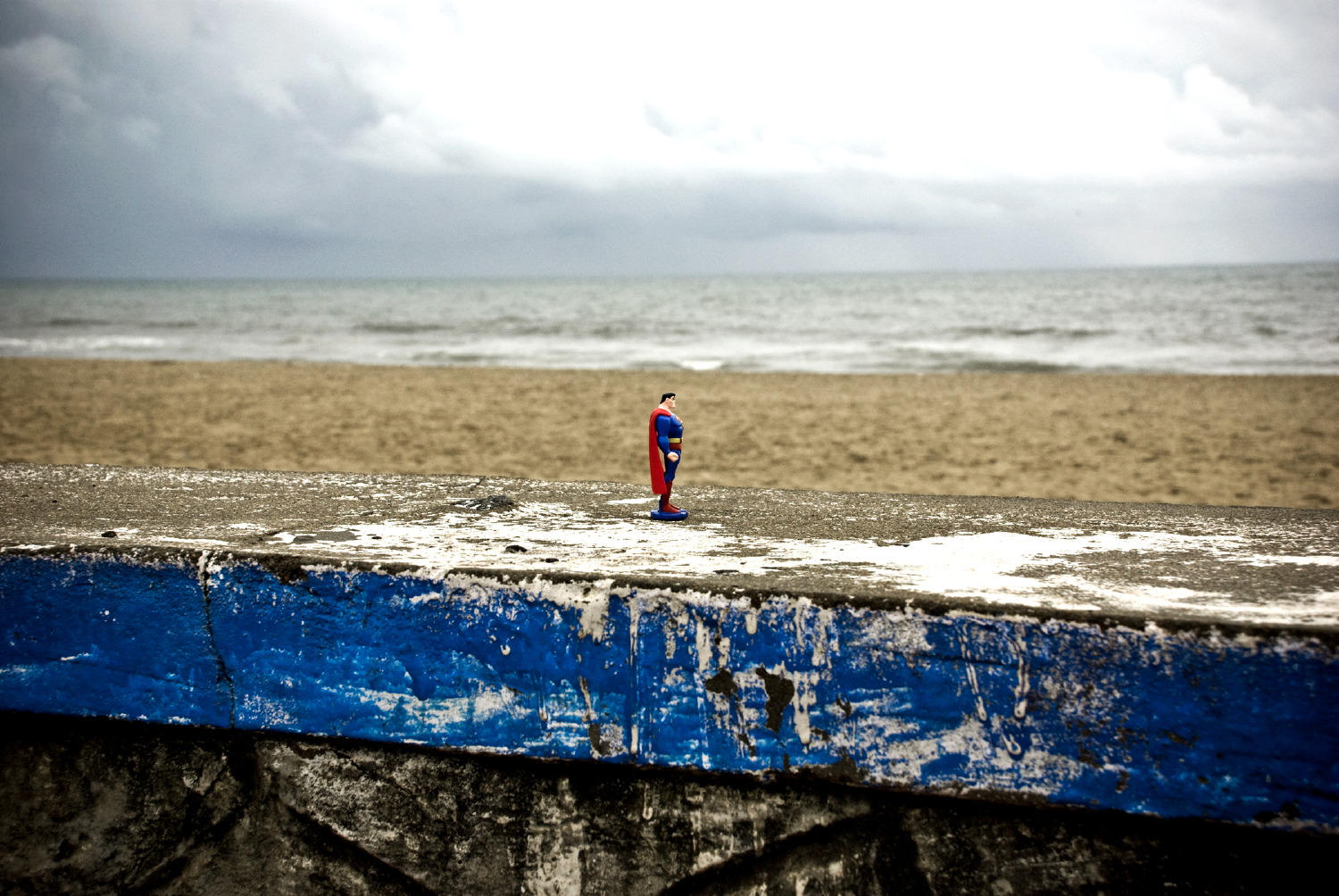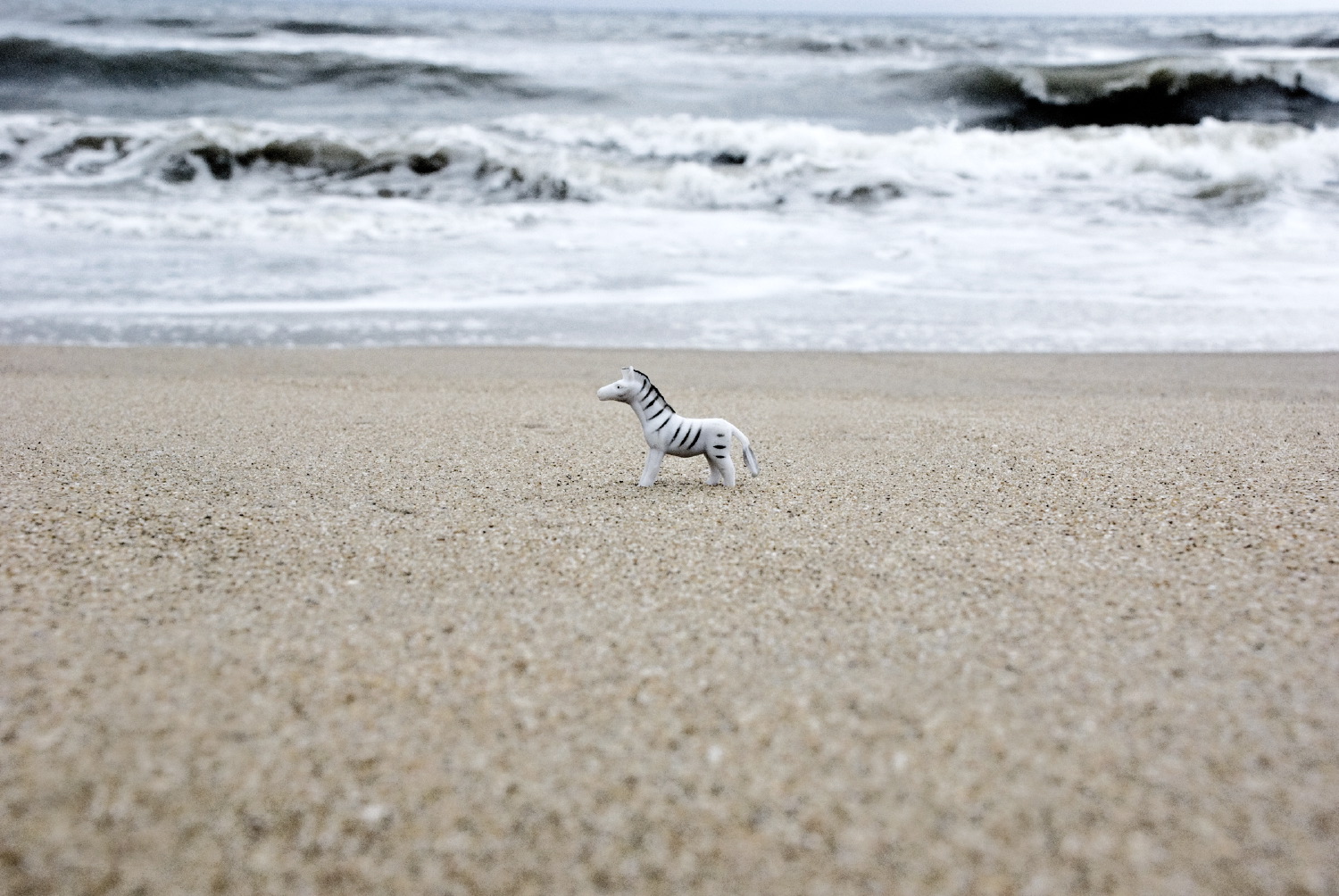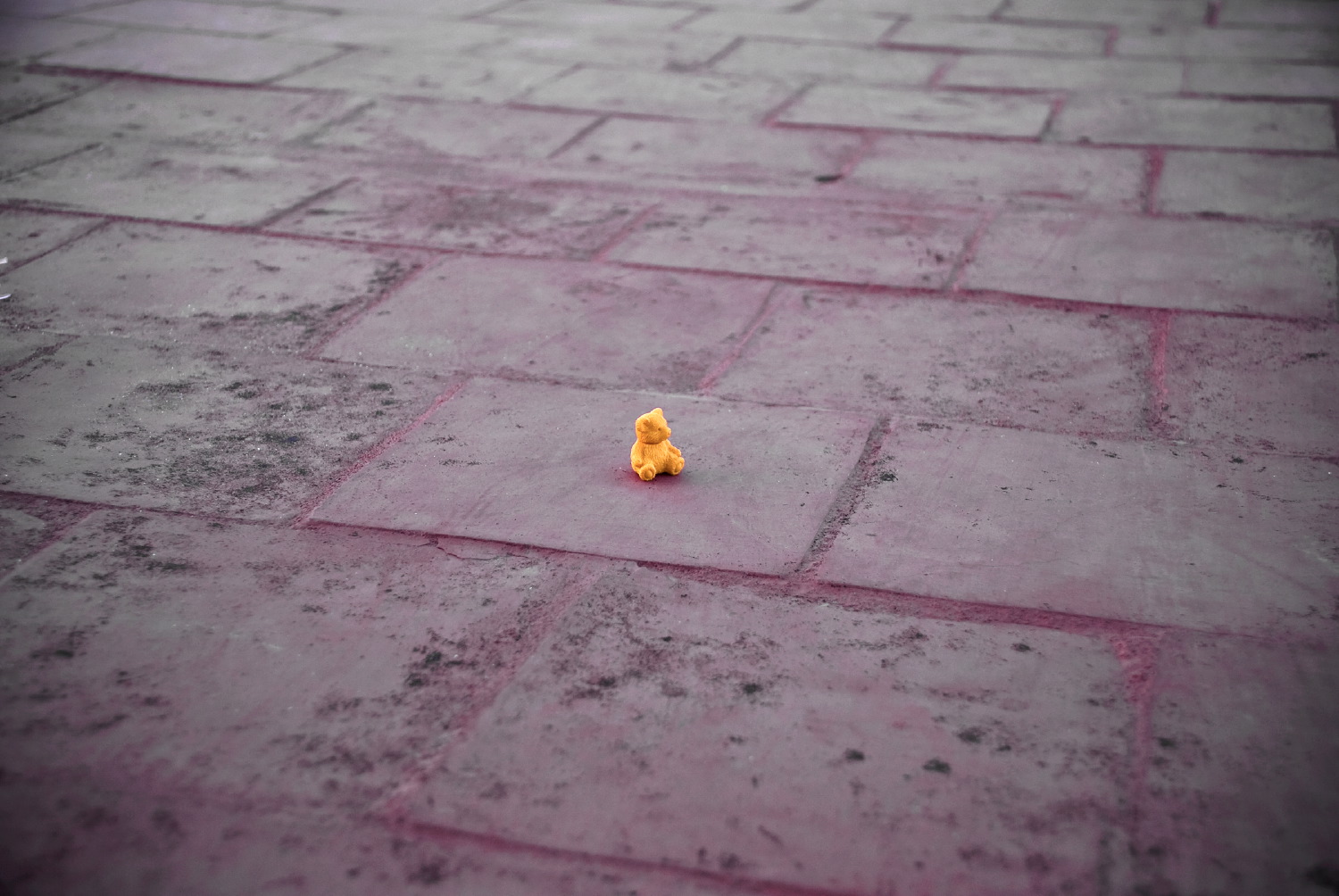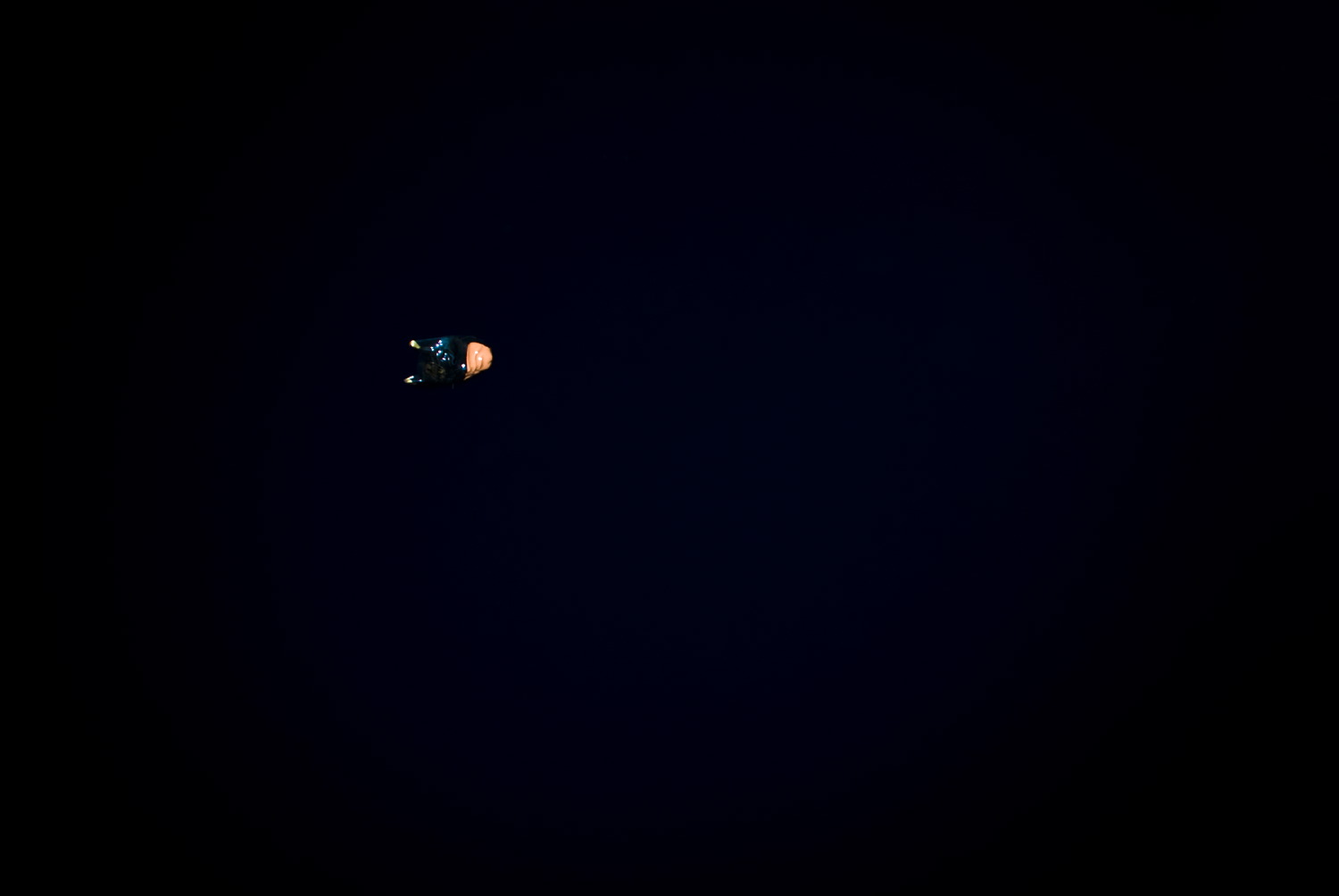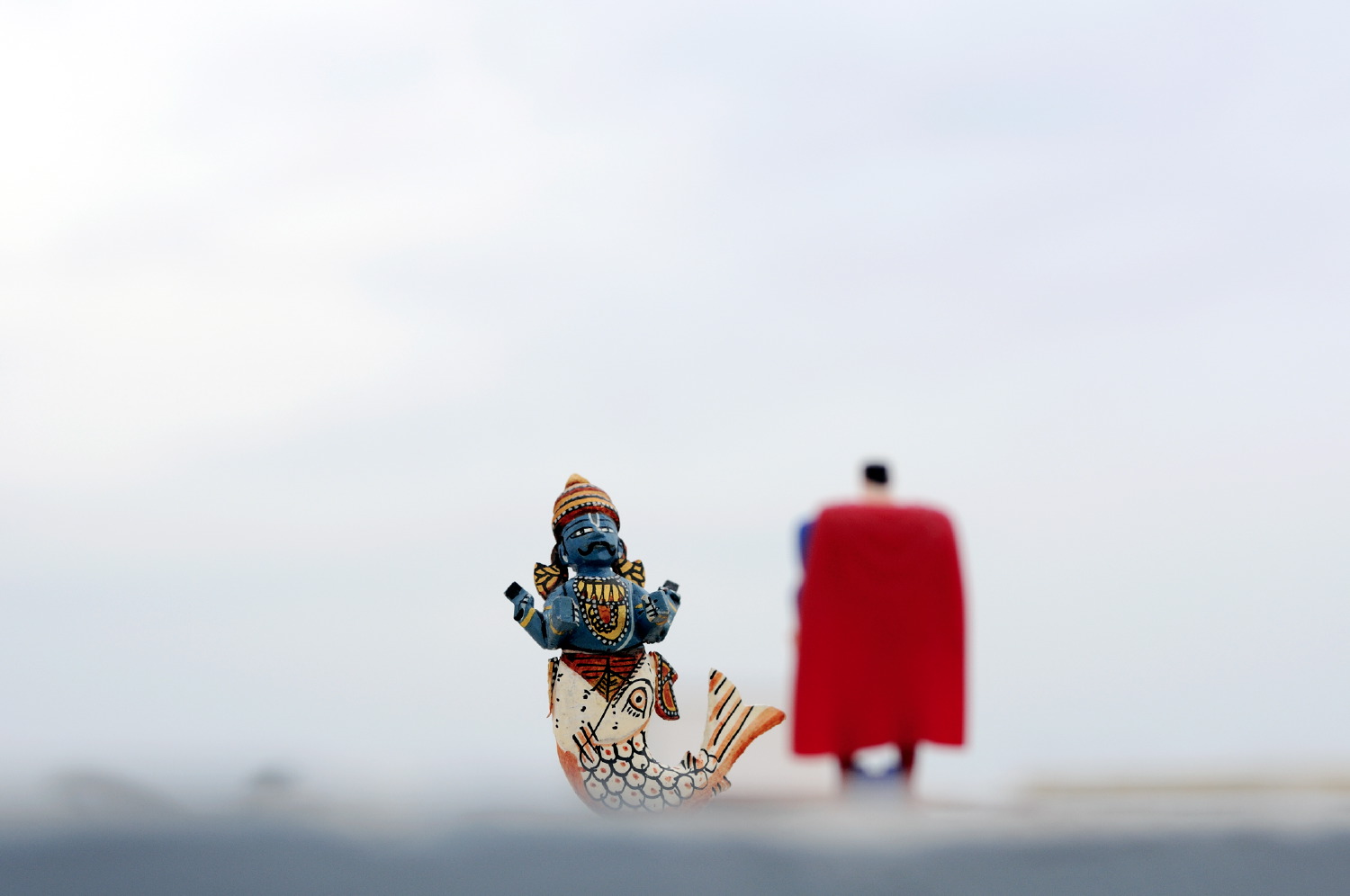 ---
BEAUTY AND TRUTH
currry leaves, cactus, local rooster: things from the backyard. if we soak them in bioluminence, do they become 'exotic'?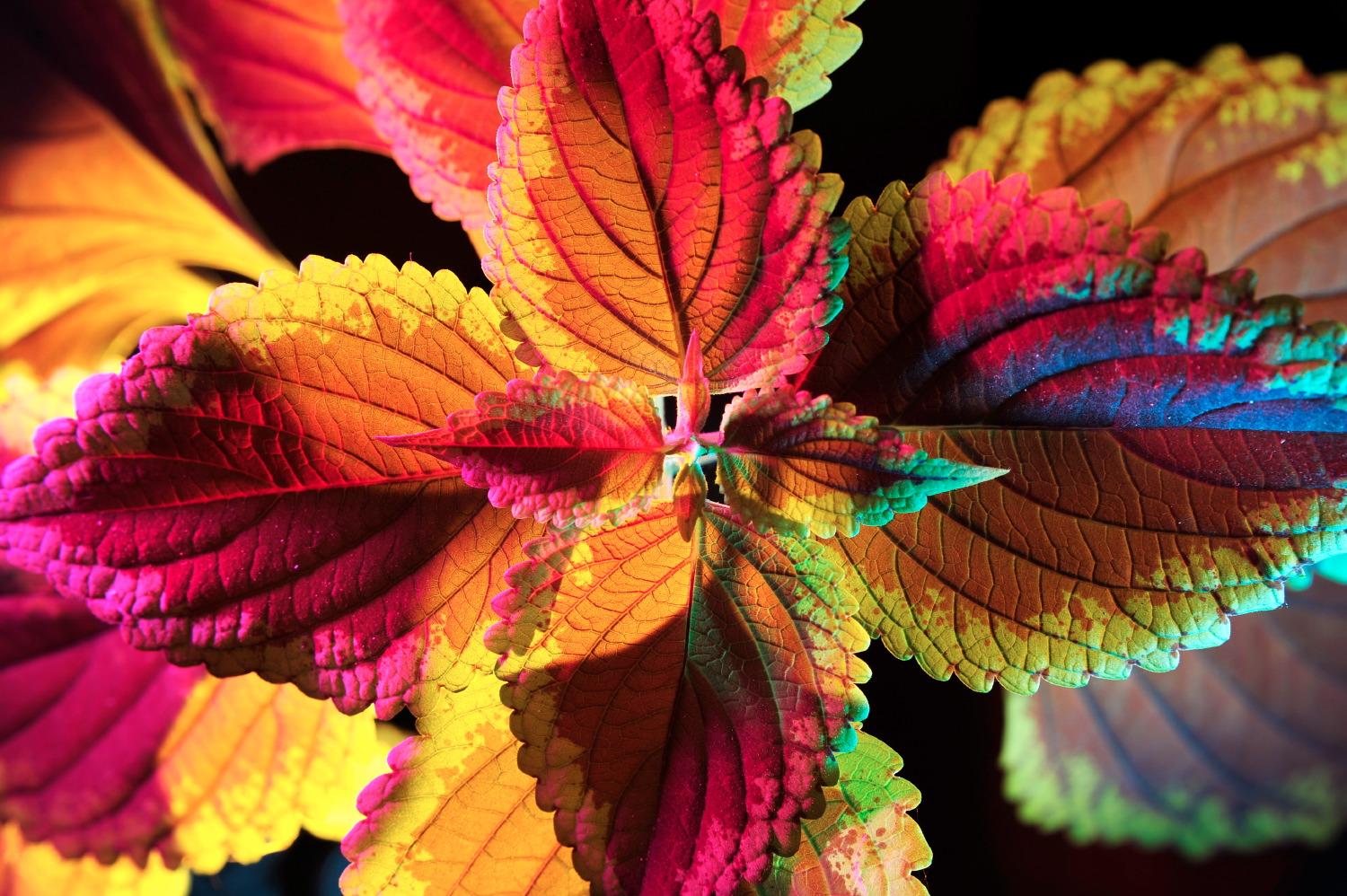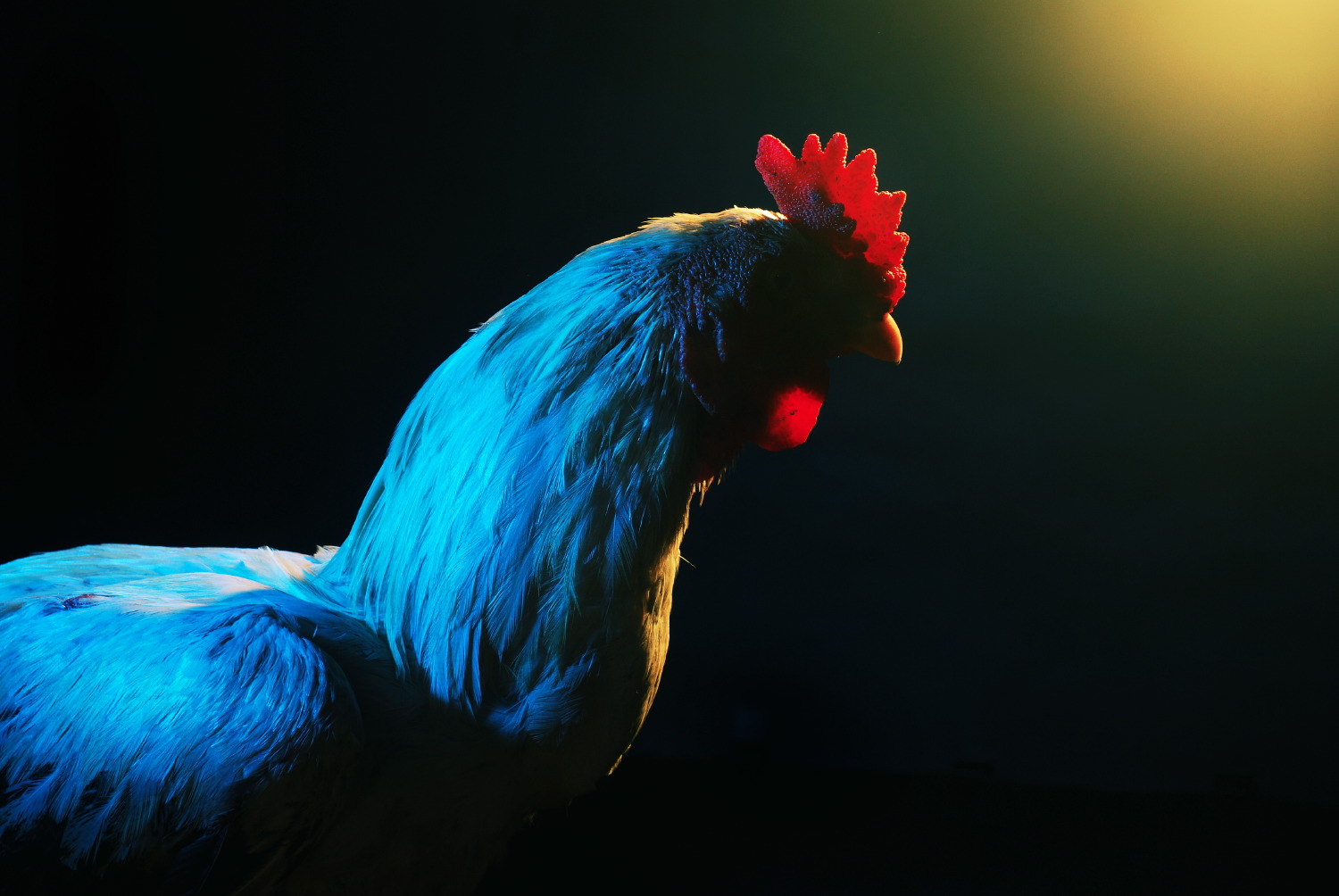 ---
EYES OF THE DEAD (ARE MORE ALIVE)
Portraits of a bunch of mounted animals from a gallery. Their glass eyes long to tell us something.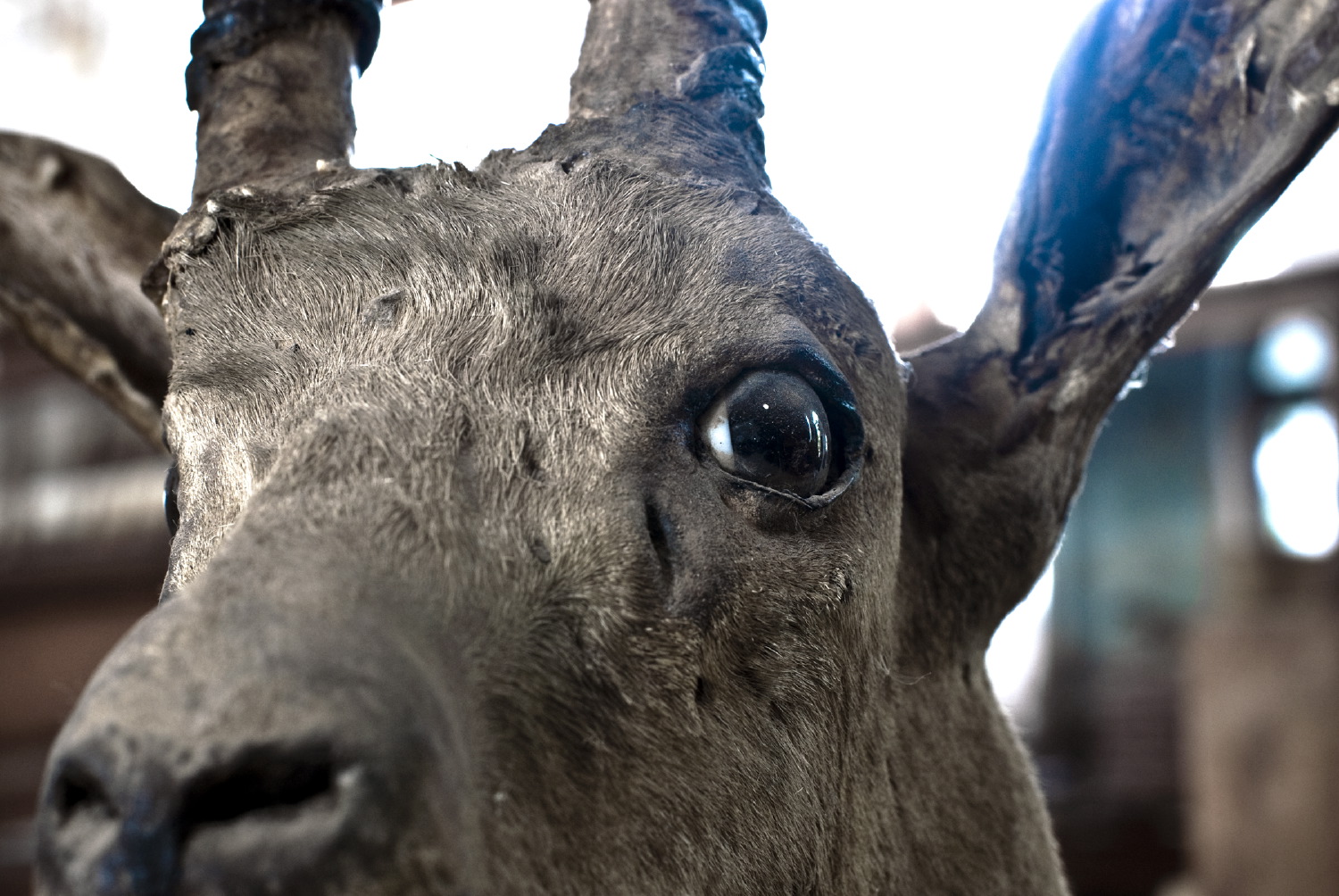 ---

I WISH WE WERE FRIENDS
a bunch of poodles and ponies travel from the US to India, to be distributed as gifts. as they travel, cozy in the shrink-wrapped intimacy, they become friends.
now one by one they depart. leaving the last poodle (or is it a pony) in total agony.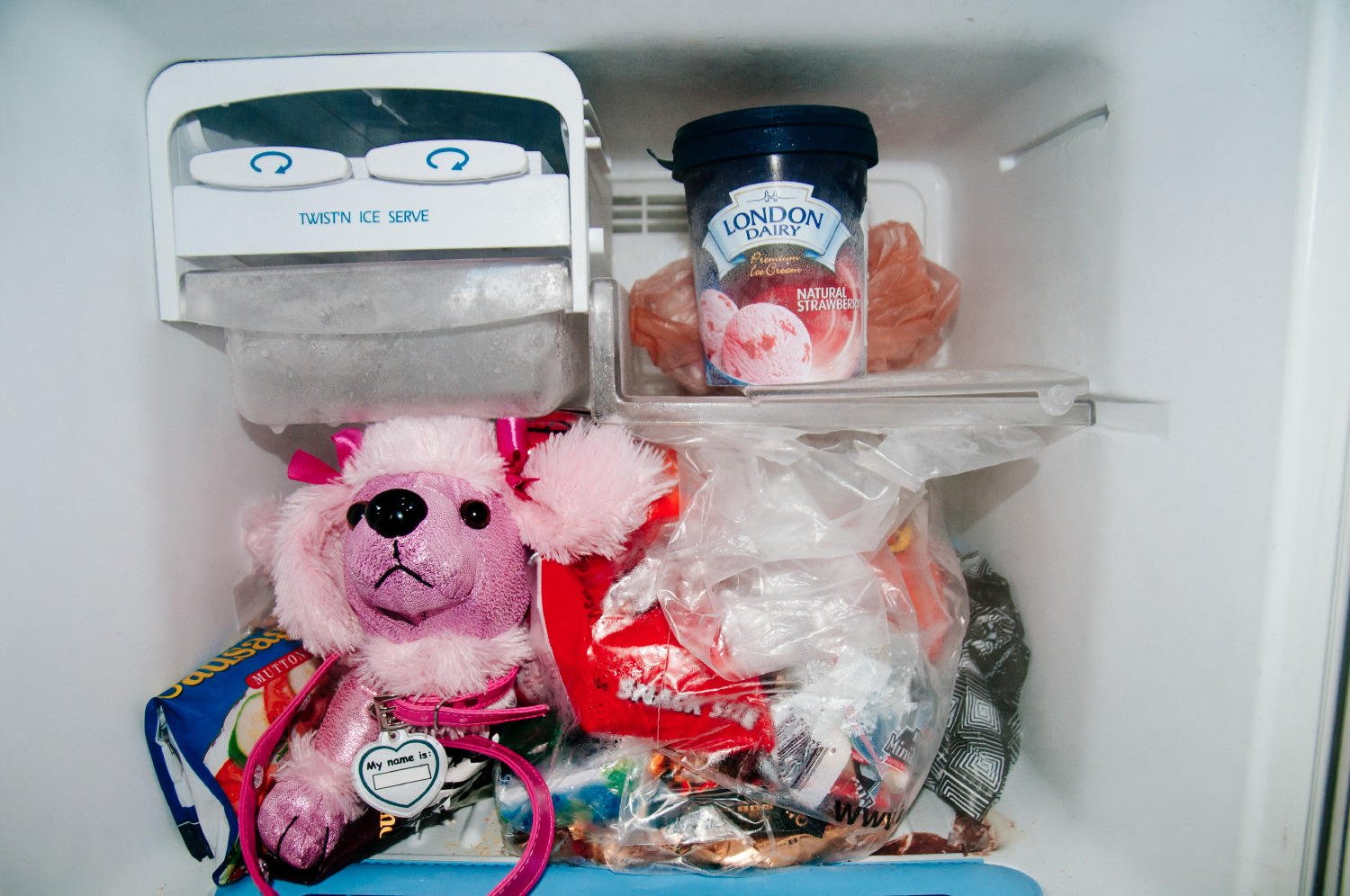 ---
CURIOUS FRAMES
absurdity, politics, dreaming

---

SIMLA SPECIAL
sid likes wax figures. i like mountain and flowers. his monuments vs my monuments. a set of dyptchs. shot in simla.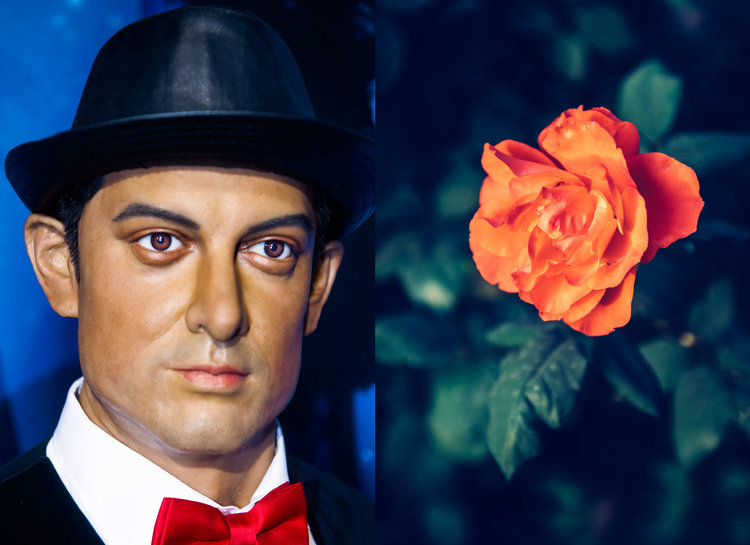 ---

IN-DREAMS
images from my in-dreams solo show.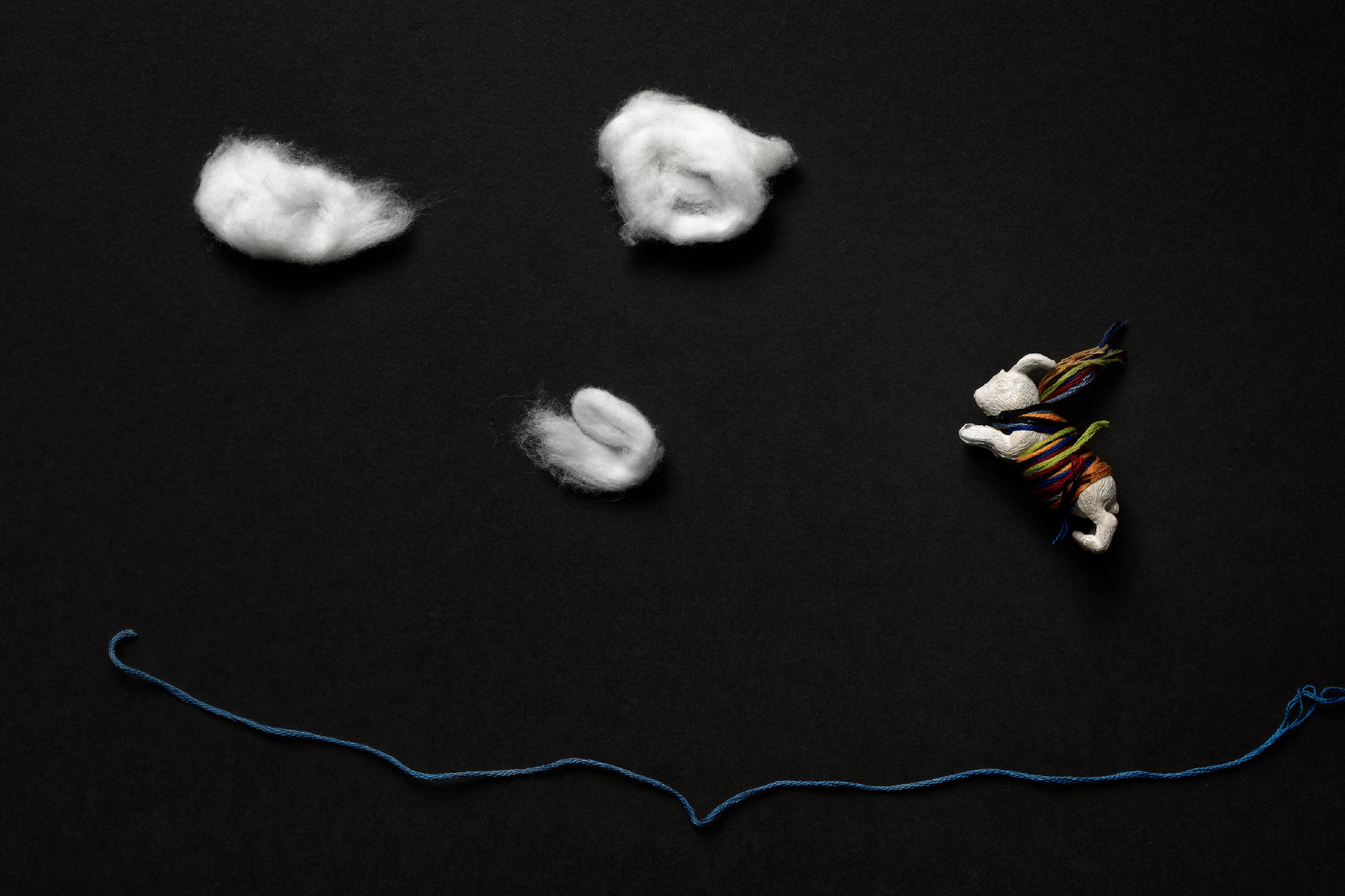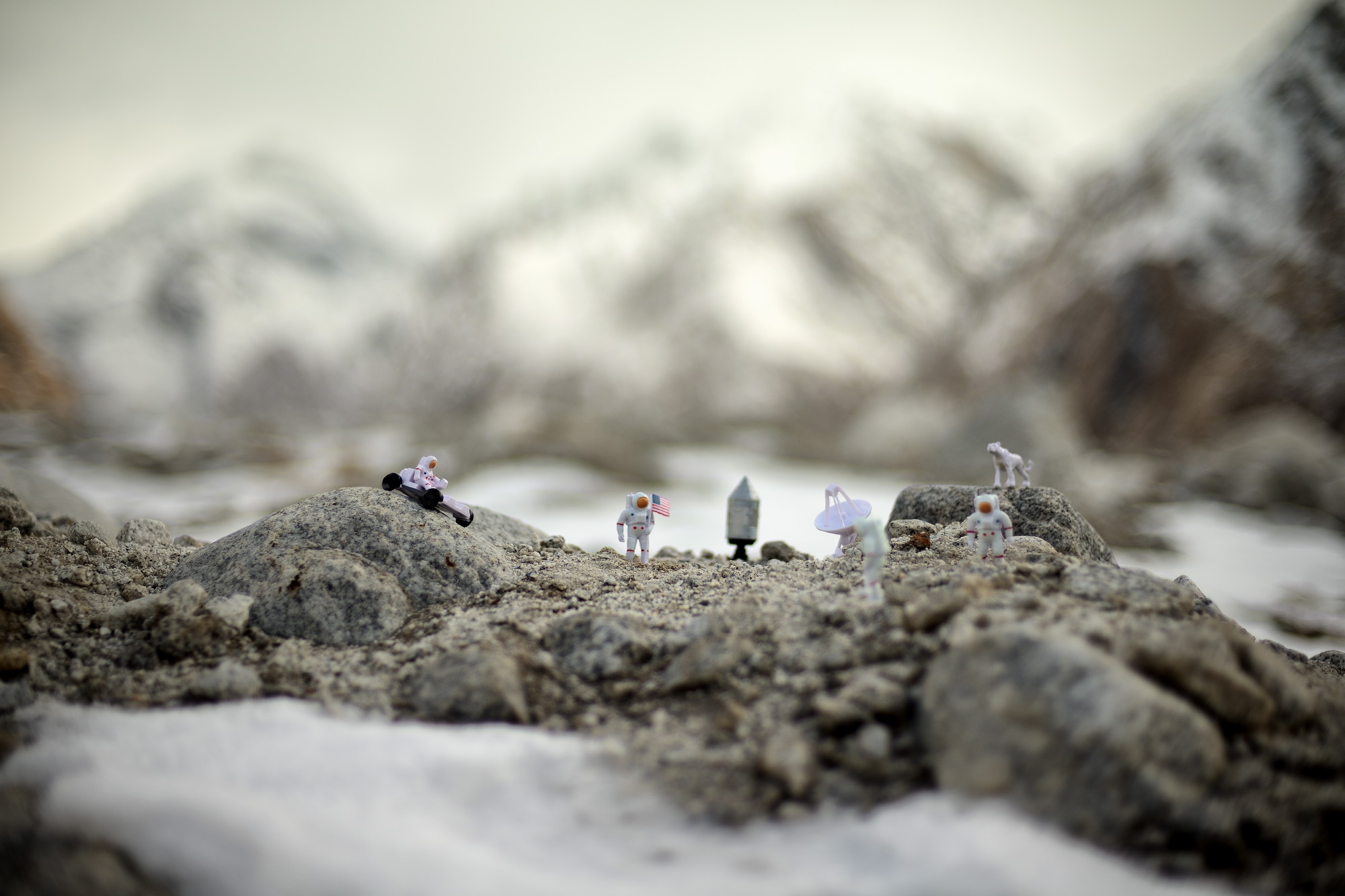 ---
INTERNATIONAL CULTURE - AN INTRODUCTION
the Birla Planetarium showcases how people across the world look like. once well received and maintained, now they look like voodoo dolls.